Many people wonder what it will be like to return to normalcy in offices, schools, or universities. During the confinement, students, workers, and teachers have been plunged into an unprecedented situation. However, the landscape in the workplace and in educational settings is one of great uncertainty that will require new approaches, models, and solutions.
Reducing the risk of exposure to COVID-19 requires careful planning by companies and institutions.
Learning and working environments before the coronavirus crisis had focused on supporting participatory models, largely favouring autonomy, collaboration and flexibility.
However, at a time when physical interactions are trying to be limited, post-COVID environments are striving to reinforce other aspects
1. Density of people
Until now, work and learning spaces have been promoting group and collaborative work. However, in order to guarantee a safe return to normality, it will be necessary to reduce the density of people.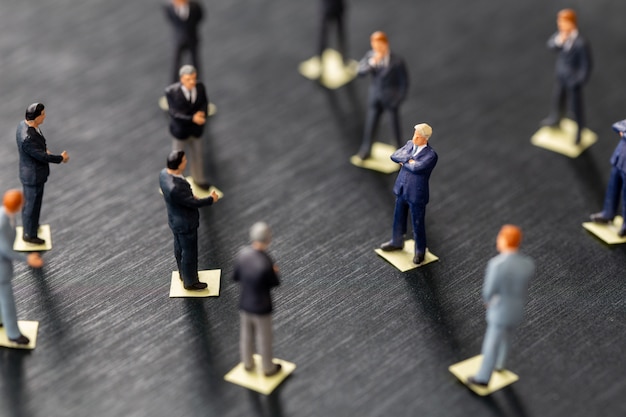 To this end, physical distance should be encouraged and the maximum number of people allowed to meet should be established.
2. Configuration of tables and workplaces
These measures include adding clearances and orienting individual tables to reduce the chances of contagion. Allowing reconfiguration and flexibility is key to addressing the needs of institutions in the face of contagion.
3. Cleaning, disinfection and purification
To ensure the safety and health of people, air and surface disinfection must be effectively addressed. Before offices and academic sites are reopened, it must be ensured that the premises are continuously cleaned and disinfected.
Here, EPA-approved air conditioning and ventilation systems are essential to ensure safe and virus-free indoor spaces. It is not enough to ensure social distance between people or an adequate configuration of tables and workplaces. It is also necessary to include air purification and disinfection systems that guarantee the elimination of air contamination levels.
In this regard, the authorities recommend the use of photocatalytic oxidation systems, as well as other technologies such as HEPA filters, UV-C lamps and bipolar ionization. The use of ozone is also discouraged because of its danger to people and the environment.
Cleaning routines with soap and water should also be established so that the amount of viruses on surfaces and objects is reduced.
4. New response protocols
Finally, it is proposed that businesses prepare a pandemic response unit. This consists, on the one hand, of planning how the return to work and to the classroom will be. Some organizations may choose to rotate shifts or close the facility.
Having a disinfection system that works in the presence of people will avoid the need for frequent facility closures.
On the other hand, it will be helpful to develop protocols for monitoring the health status of employees and students and clear disease protocols.
Finally, communication sessions should be established to reinforce the practice of social distancing, the importance of disinfection, and the health guidelines to be followed. Among the latter, the use of masks and hand disinfectant is of particular importance.
You may also be interested:
Authorities recommend the use of technologies such as ActivePure®
Indoor air quality: the close (and sometimes forgotten) relationship between indoor air pollution and health